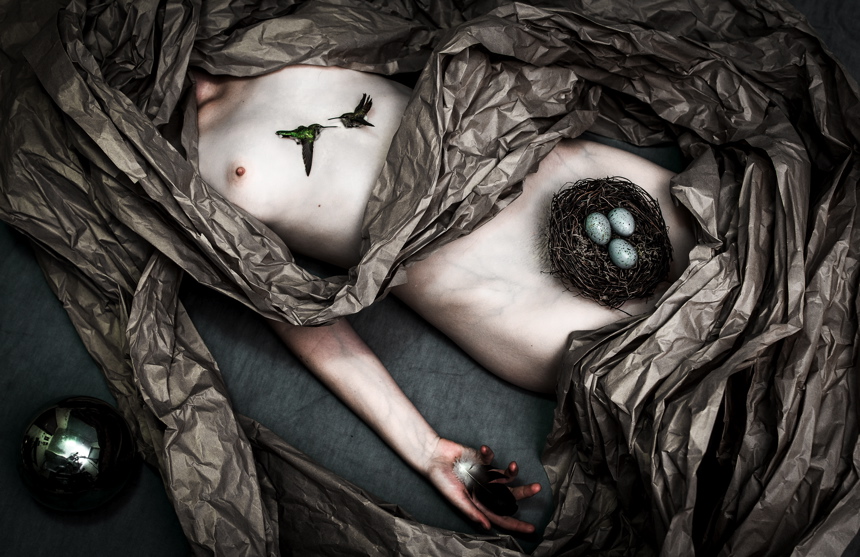 The Transformative Nude Workshop
$1997 – Rochester, WA
October 23 – 25, 2020 (only 3 spots left)
October 30 – Nov 1, 2020 (only 2 spots left)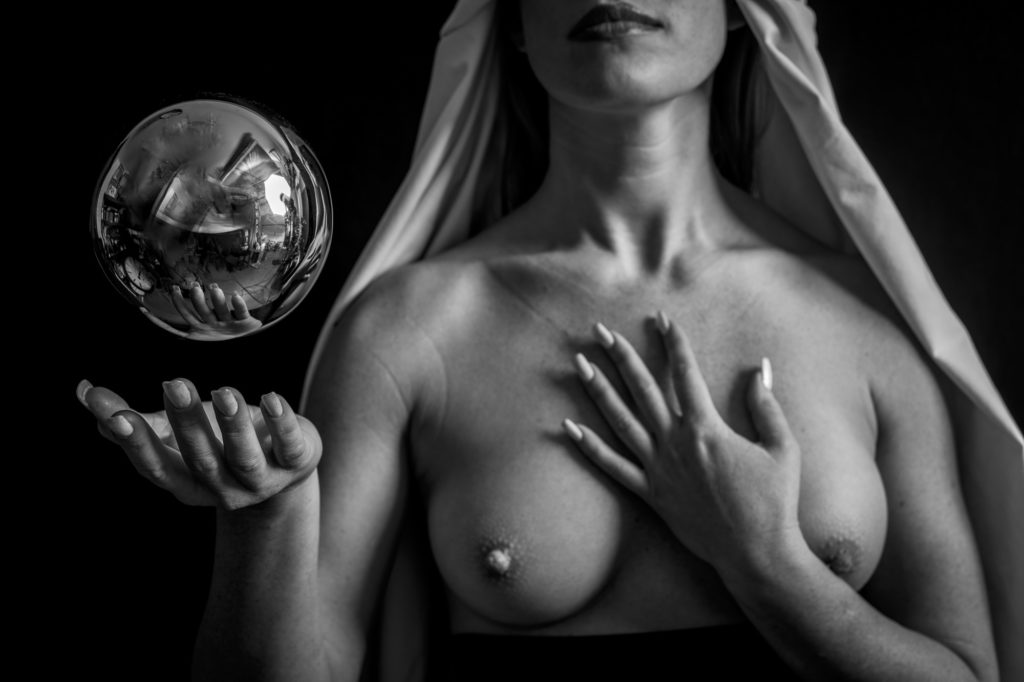 If you're looking for an opportunity to take one of our transformational workshops – but can't spend 5 or 8 days with us – this creative intensive is designed for you! We've taken some of the best parts of our more in-depth workshops like the Dynamic and Epic Nude courses – and have packed this 3-day studio nude workshop so you can get the most out of it.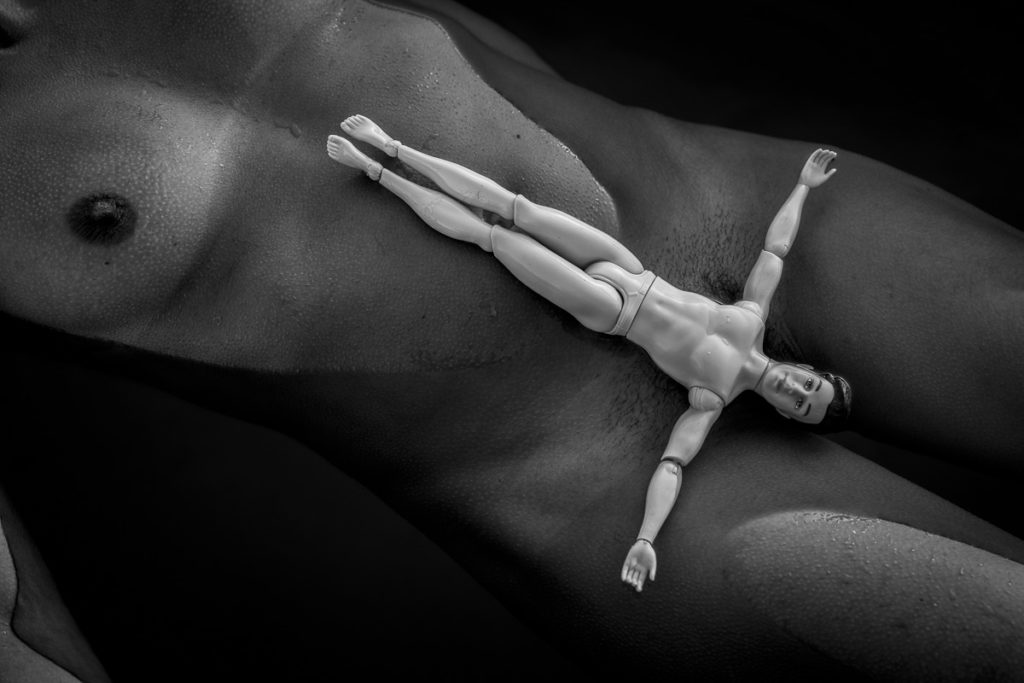 Here are just a few of the things you'll experience…
1. It's about WAY more than just light…
Studio workshops are a dime a dozen.  It's not rocket science to learn how to sculpt and control light in the studio.  While we will learn how to create exceptionally dynamic images under artificial and natural light – great photographs are about much more than light. They are about ideas.  And the process we will guide you through will help you to dig deep and discover your 'why'.  This is what will transform your images, and transcend mere replication of what is – to creating your own new reality in a way that no one else can.
2. You'll Get to Work with Stunning and Talented Art Nude Models!
Many studio figure workshops are a 'shootout' style, where 15-20 photographers all cram around the same model, with everyone making essentially the same image. We believe this is not the best way to learn, or to make your own unique images. In this workshop – you'll get to experience a 1:3 ratio of models to photographers – providing you with excellent opportunities to create your own work! And the models we hand pick for our workshop are the best of the best – including some of the top models found on Model Society. Models that make it almost effortless to create remarkable works of art with – even for beginning photographers.
And if you've never worked with figure models before or feel a little intimidated – no problem. You'll learn how to creatively collaborate with models, through posing, directing, and effective communication.
3. You'll Get One on One Access to our lead Instructor!
Joel Belmont provides a level of cutting-edge photographic instruction you won't find in any other workshop. His extensive experience in creating, exhibiting, curating and teaching innovative fine art nude photography – will guide you through a process to help you transform your work from the inside-out.  And it's never a 'one-size-fits-all' approach – he'll help you in the ways that will progress your capabilities most quickly.
4. You'll Get Several Years' Worth of Knowledge and Progress in one 3-day Intensive!
Sure – you could spend weeks, months, or even years reading hefty 'how-to' guides or scouring online blogs for tips and tricks on improving your photography.
But why would you want to miss an opportunity to exponentially cut down the learning curve? Our highly knowledgeable and experienced instructor is 100% invested in your progress – and elegantly distills tomes of technical, conceptual and creative knowledge so that you get only the best parts. What would be a better use of your time than learning how to make your best images right now – rather than trudging through many years of results that might not utilize your full potential?
Many photographers limit their capabilities by only investing in their camera bag – their tools. But it's not tools that create great photographs – it's the technician. Brooks Jensen, editor of Lenswork Magazine writes: "To think that one specific kind of equipment makes better photographs misses the point. Better photographers make better photographs. Equipment is never the answer to producing great work."
Take advantage of this unique opportunity to invest in yourself – and to save yourself the time, money and frustration of taking the slow road to creating your best work. And you don't have to take our word for it – this is what other photographers – both amateurs and professionals – are saying about this experience:
"This was one of the best experiences I have had in photography…ever! I fell in love with photography again and it sustained me and enriched my desire to do more with it. Not only did I come away with a thousand spectacular images but also the most relaxed attitude for life. I have attended other workshops since then, and can honestly say there is no comparison." ~Steve Fowler, Auburn, WA
"This workshop was an amazing opportunity to learn the art of photography. Joel really built my self-confidence in my photography skills, and I learned years' worth of self-taught experience in a weeks' time. I highly recommend this workshop to anyone at any level of your photographic journey." ~David Oldeen, Plano, IL
"Without a doubt – this adventure changed my perspective on life as a photographer and as a human being. Anyone interested in fine art photography should participate in this workshop." ~Salvador Andalon, New York, NY
"This is a workshop I would definitely recommend to other photographers. My skill level has grown as a result, specifically working more toward consistency. I also learned a great deal in how to best communicate with a model – thus improving my images. I was very impressed by the willingness and flexibility of the models as they did their best to help me achieve the images I was envisioning. I also appreciated the camaraderie and willingness of the other photographers to share experiences and technical information. I consider it a great success."
~Richard Hannon, Orange, CA
"I produced some of the best images I have ever taken and received very useful feedback from the instructor, models and other participants. Well worth the time and effort." ~Greg Edwards, Half Moon Bay, CA
5. You will learn how to create photographs that tell a story.
If you are looking to further advance your photography – to go beyond creating just 'another pretty picture' and more clearly discover and define your unique style – you've come to the right place! In addition to all the areas of craft and technique that you will learn – your mind will be expanded as we explore the untold secrets of some of the best artists in the world.
You'll learn how to take an image beyond a simple snapshot – and create a truly dynamic photograph: cumulating the best elements of the technical side of an image with the most important part – what it means to you, and what you have to say to your audience. Each photographer has not only a unique 'eye' for seeing the world around them – but also a unique perspective on life. When this is harnessed and incorporated into your photographs – they can evolve into truly one-of-a-kind works of art. In an age of homogeny on platforms like Instagram and Facebook – where hundreds of thousands of images keep repeating the broken record of 'beauty', there is greater need to stand out from the crowd – and to create what's unique to you.
6. You'll receive personalized feedback on the images you create!
Our workshop participants find tremendous creative growth from the feedback they receive during our daily image critique sessions.  Joel will provide you with thoughtful insight into where your strengths are – to reinforce them – and ideas on how to make your images even stronger.  Many people find this part of the workshop to be the most transformational element for their photography.
7. You Will be Thrilled – Guaranteed!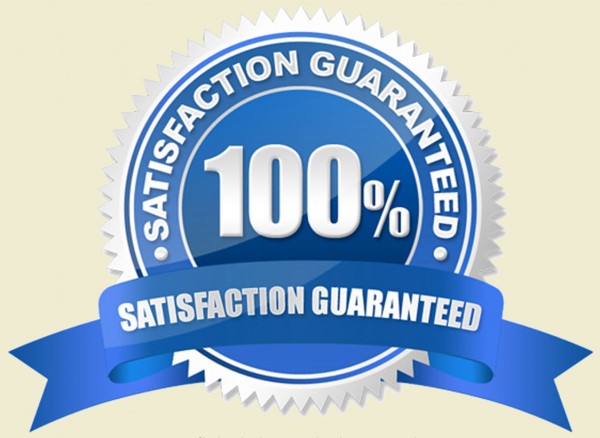 You won't find many workshops that are willing to 'put their money where their mouth is'. Because the experience we provide has transformed the work of so many photographers, if you're not absolutely thrilled by the end of your first day at the workshop– we'll happily refund every penny you've paid us and wish you well on your way.  No one has ever taken us up on this – because we always over-deliver an amazing experience, but regardless we want you to know that your complete satisfaction is guaranteed.
***This is our most affordable workshop, and it always sells out quickly – and only a few spots still remain*** Don't miss out on this once in a lifetime opportunity.
"For me it was experiencing new ways of seeing and making truly fine art. I had a fantastic time!" ~Keith Harper
"The Transformative Nude is one of the most unique photo workshops available. The combination of models, instructor, and group dynamics provide an experience you could not get anywhere else. You will leave the workshop with a different perspective on your photography and approach to figure imagery." ~Bert Pasquale, Baltimore, MD
"I've been to a half dozen workshops… it's better than any workshop I've been to. It far surpassed my expectations."~Peter Laursen
"If you are the kind of photographer who wishes they had more time with their camera, and more time to think and talk about photography and learn, you couldn't find a better way to spend three days." ~Jay Watkins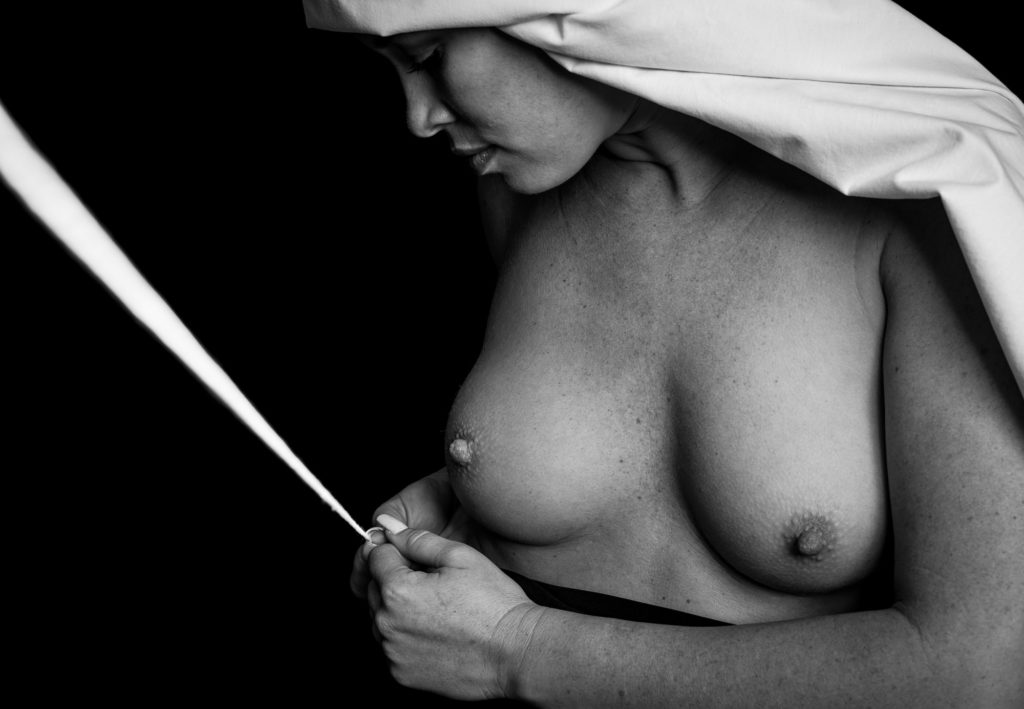 "Joel was available to provide help and guidance to those who needed it, and generous with his time, while leaving more experienced photographers free and unencumbered to pursue their own photographic inspiration. The group size was small enough to be intimate, and most of us now consider each other friends for life. I would have no hesitation recommending it."~Dr. N. Sukumar
"I produced some of the best images I have ever taken and received very useful feedback from the instructor, models and other participants. Well worth the time and effort." ~Greg Edwards, Half Moon Bay, CA
"It helped me advance my skills to a new level… it's worth every penny. You'll love every minute of it." ~Lonnie, Palisade, CO
Don't wait and miss out – secure your spot now!